Apambu draws on our 15 years of experience in advising companies in Europe.
Simplifies the process of complying with legal obligations
Complies with the obligations.
EINF? Equality plan? Remuneration register?
Do it with Apambu automatically!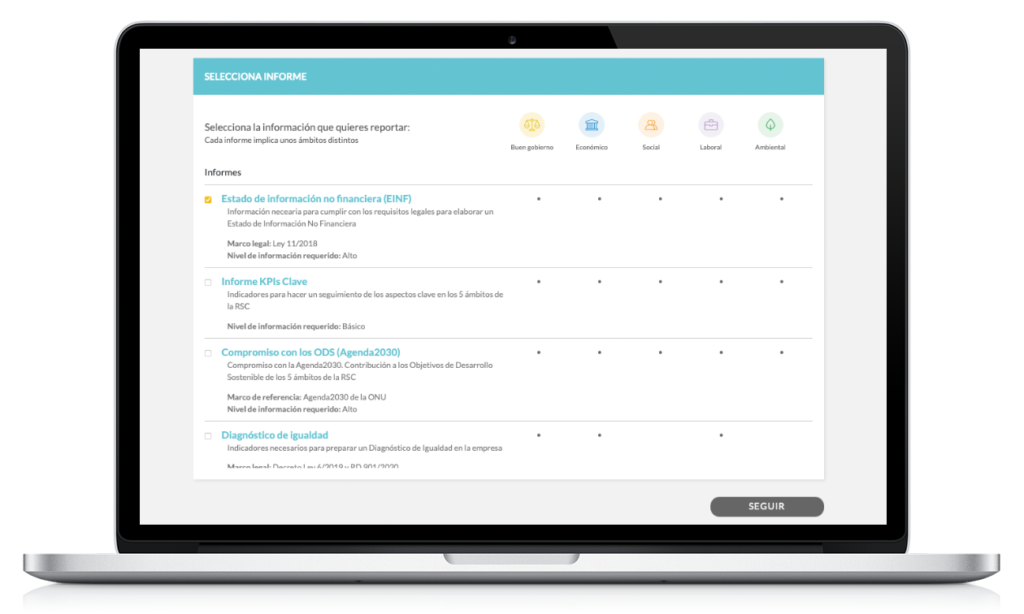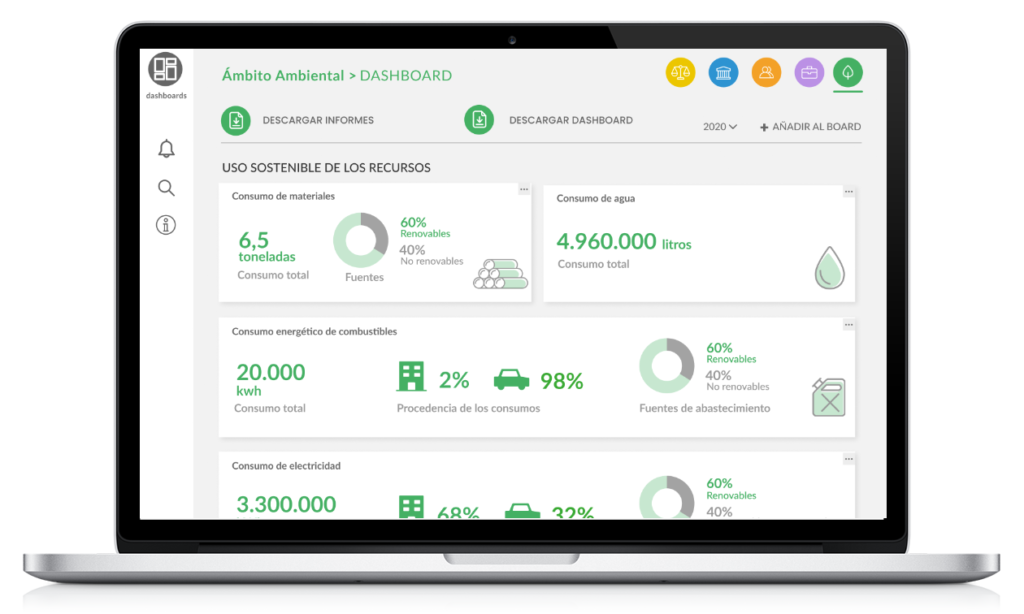 Make your company's sustainability data the backbone of your business strategy
Manage all your data on a single platform, track it with more than 1,200 indicators and consult your information 24/7.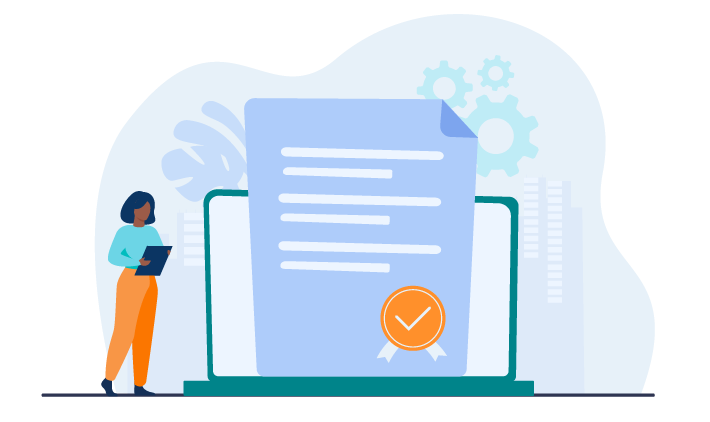 Facilitates the process of reporting and verification of your reports and reports.
Quickly download reports and attach evidence to facilitate the audit and verification process.
Find out the level of CSR implementation and make further progress in sustainability.
Find out your company's score in the Apambu Sustainability Index and discover more than 380 actions we suggest to keep moving forward.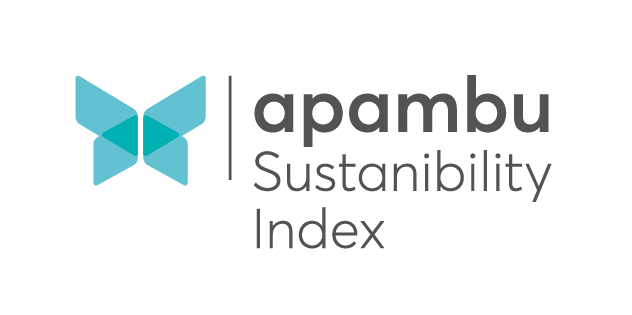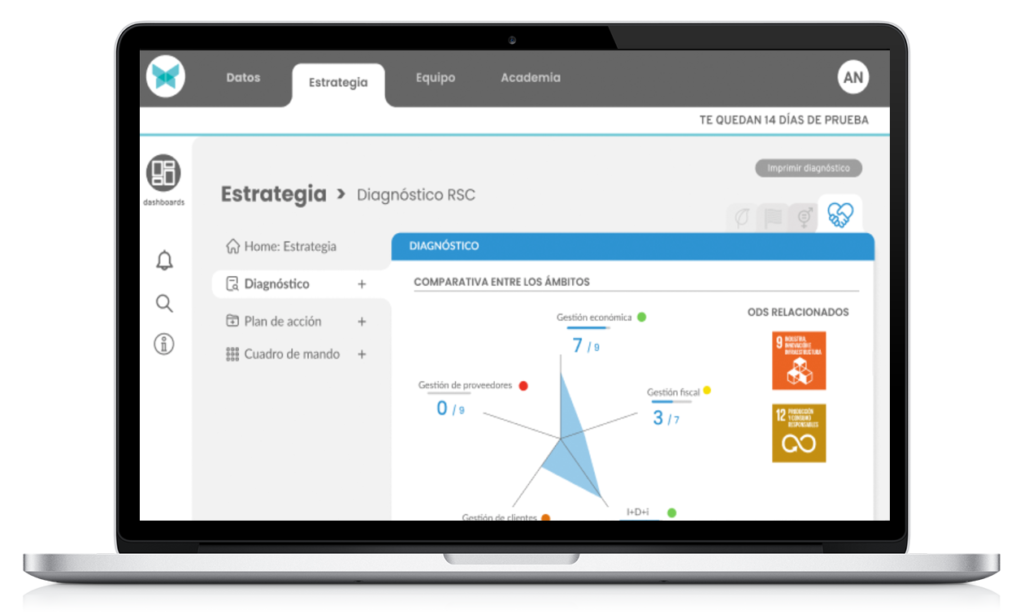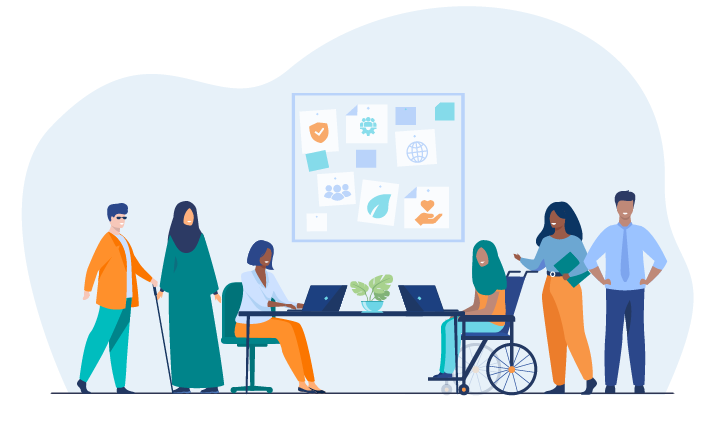 Engage your staff in sustainability management
Invite your team members to manage the sustainability of your company at Apambu. Assign roles and responsibilities.
Using Apambu as a management tool benefits you.