Do you want to be part of an ecosystem to promote sustainability in companies?
Join the Apambu's partner network to promote CSR among the companies in your environment.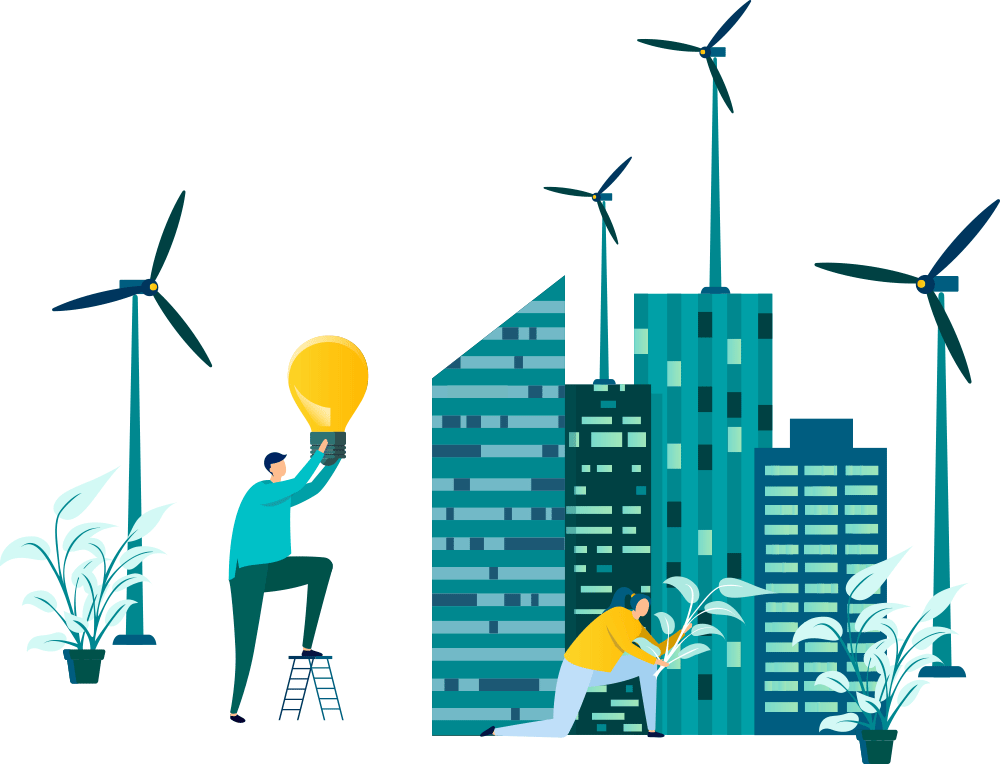 Let's build a win-win relationship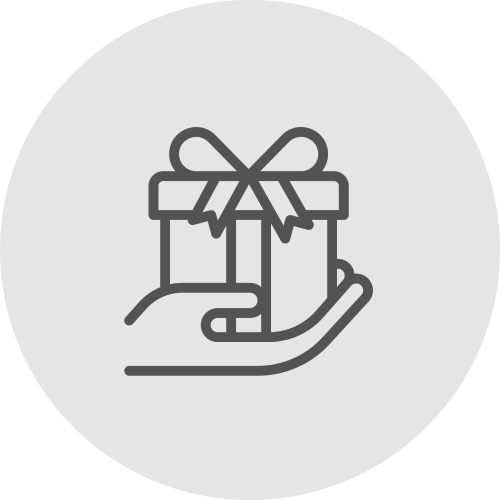 Mutual growth
We believe in a shared growth model where, if Apambu grows, we want our collaborating entities to grow with us.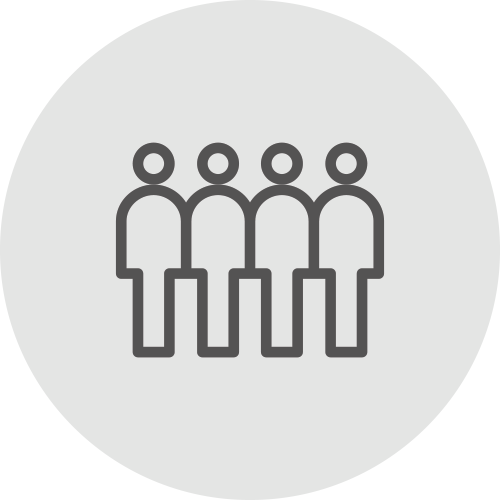 Strengthen your relationships
We will provide you with materials and support so that you can accompany your stakeholders in their sustainable development.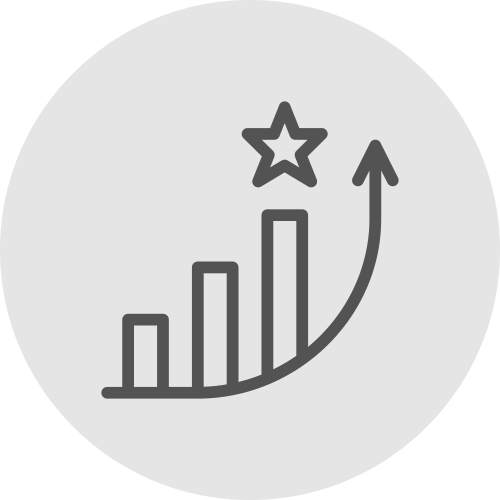 Improve your recognition
Stakeholders will be able to see Apambu badges indicating the organization's commitment to social responsibility and sustainability.
In addition, we offer you resources to promote CSR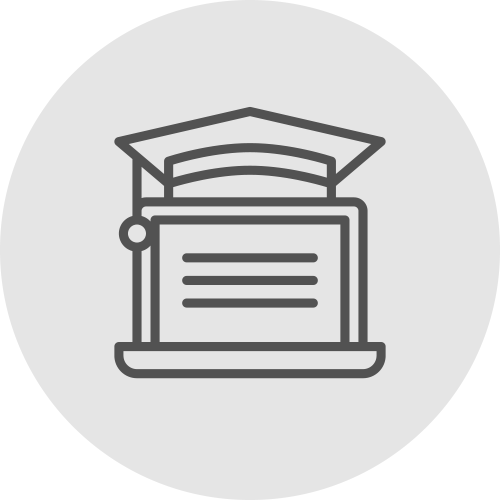 Access to training
Thanks to our CSR Academy and our training courses, we give you tools to help organizations in your ecosystem improve their knowledge.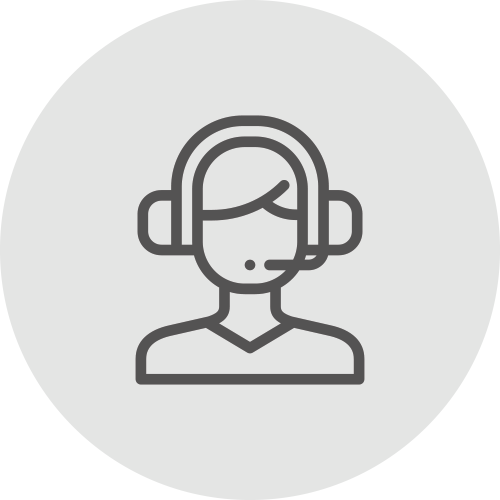 Get technical support
A specialized team available to solve all the doubts and give support both in the use of Apambu and in the doubts related to the 5 areas of the CSR.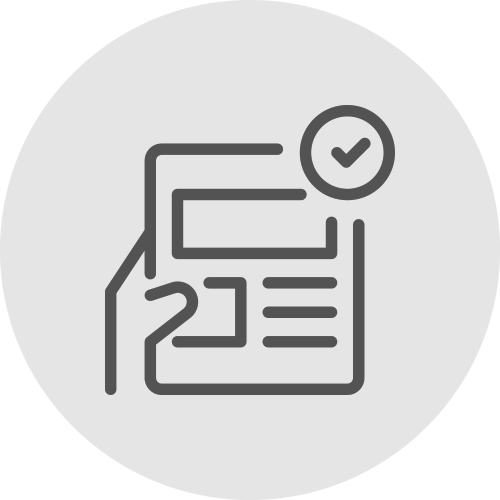 Includes verification services
We offer a consulting and auditing team to support the verification and supervision of the information integrated in Apambu.
We want to explain to you all that we can achieve together. Contact us.