What are the Sustainable Development Goals?
The SDG, ratified in 2015 by the United Nations, are 17 objectives that the global society has proposed to reach in order to make the planet much more sustainable from all points of view: economic, social and environmental.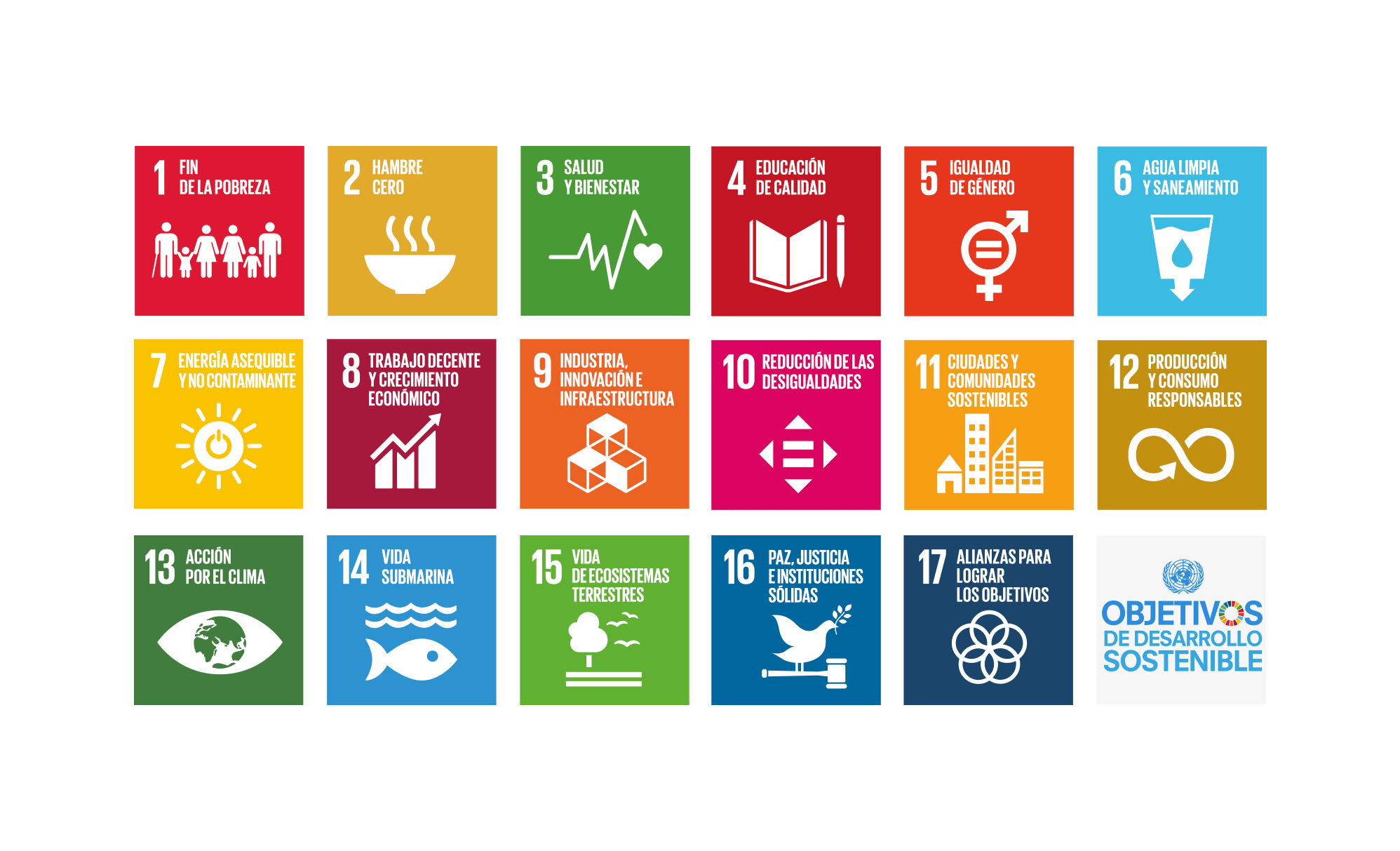 What are the advantages of aligning with the Sustainable Development Goals - SDG?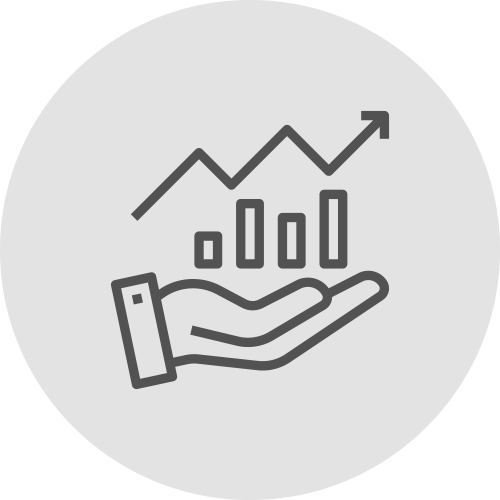 They have gradually become a criterion for accessing finance in the financial sector and for receiving investment from potential investors.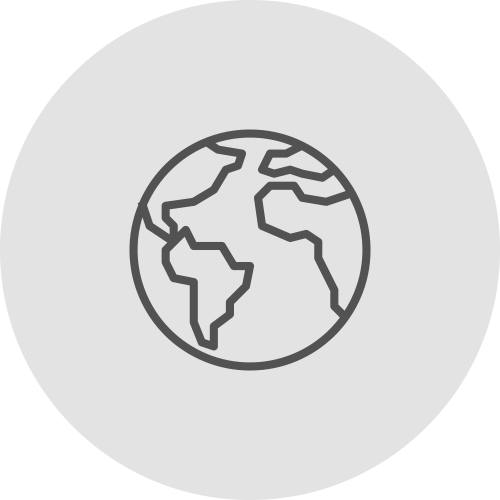 It frames the sustainability and CSR actions of companies within a general and common framework at a global level.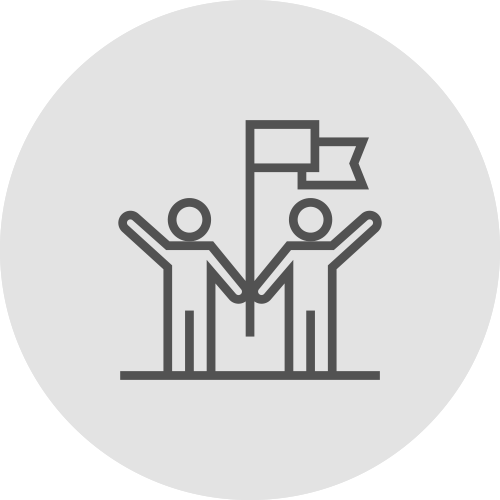 They are a framework that does not let the sustainability actions, implemented by the companies, lose their direction.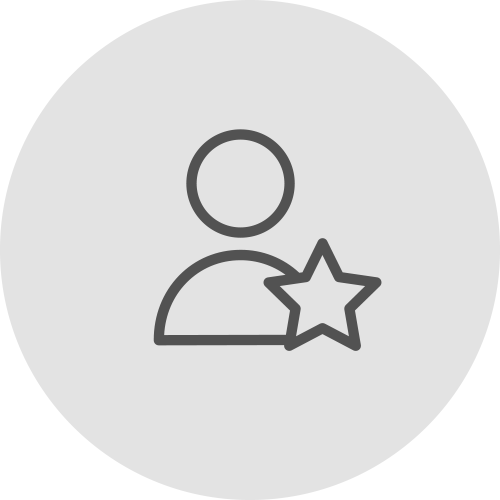 They allow for attracting and retaining talent in companies.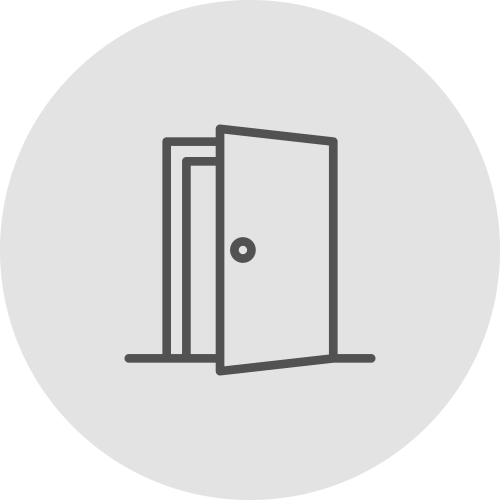 They're always the gateway to new business.