Apambu draws on our 15 years of experience in advising companies in Europe.
Having a sustainability strategy ensures better results for companies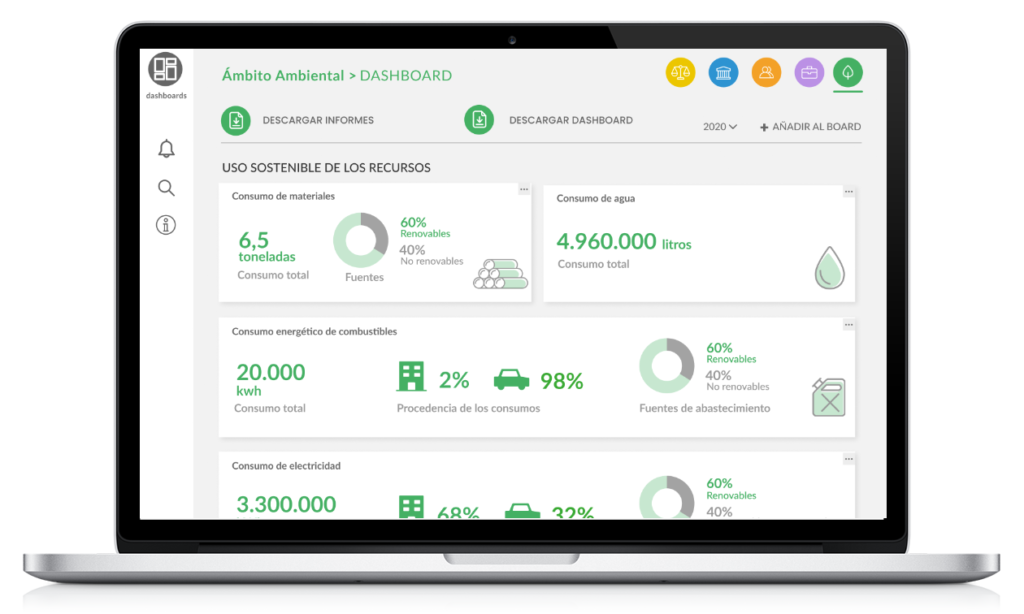 Unify your company's sustainability information on a single platform
Manage large volumes of data at Apambu to make better decisions.
Monitor the sustainability situation of your group companies in a cross-cutting manner.
Learn first-hand about the results of your team's efforts to manage sustainability in your business group.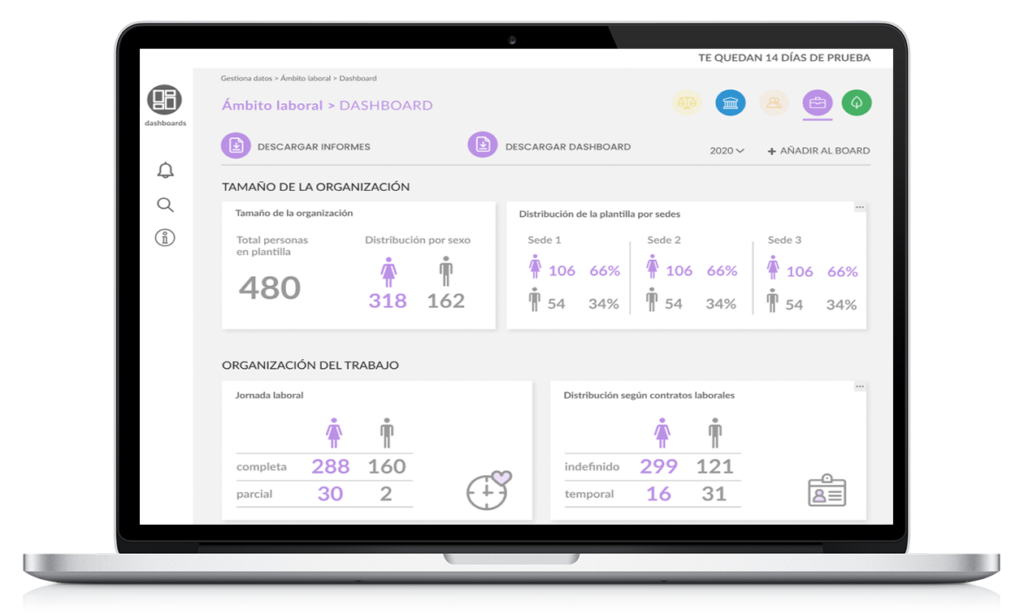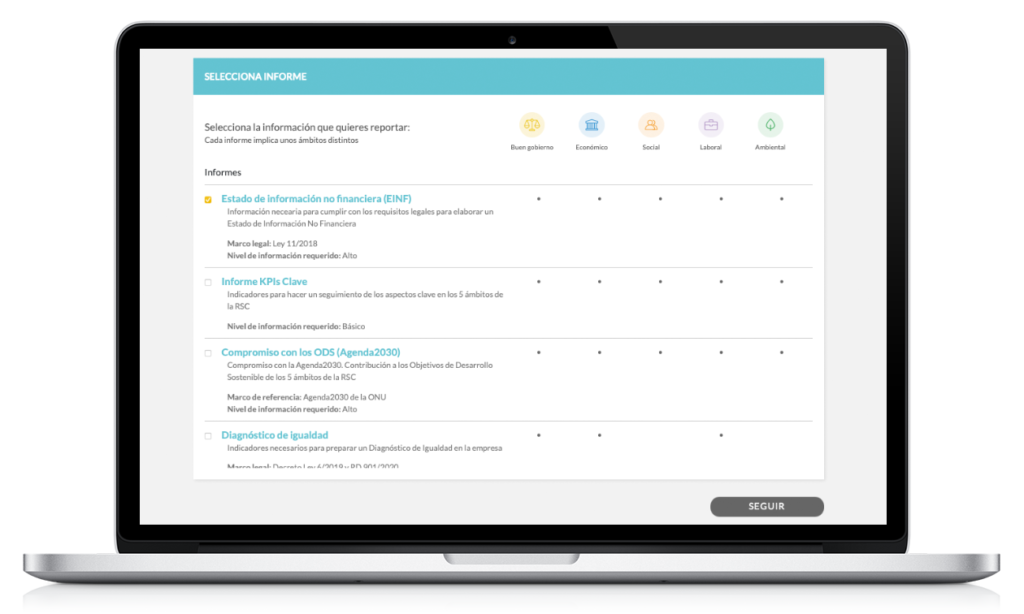 Simplifies the process of complying with legal obligations
Comply with your company's legal obligations in terms of sustainability. EINF? Equality plan? We simplify everything.
Facilitates the process of reporting and verification of your reports and reports.
Quickly download reports and attach evidence to actions to facilitate the audit and verification process.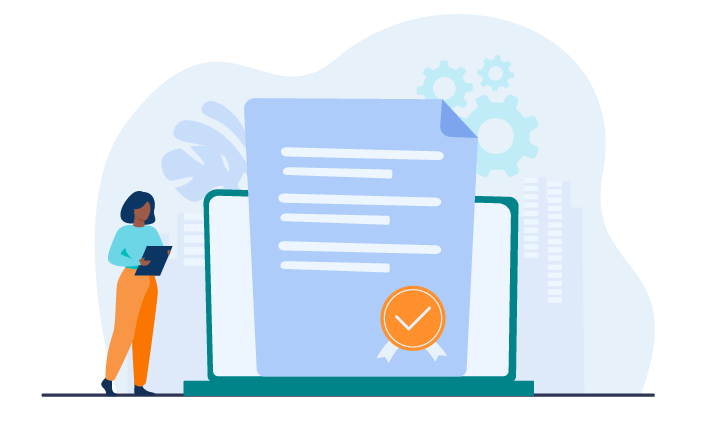 Managing all aspects of sustainability with Apambu brings great benefits to companies.